---
Pizza Hut has a new deal running through January 10 where you can get 50% off medium and large pizzas. The deal doesn't last long so you've got to act soon!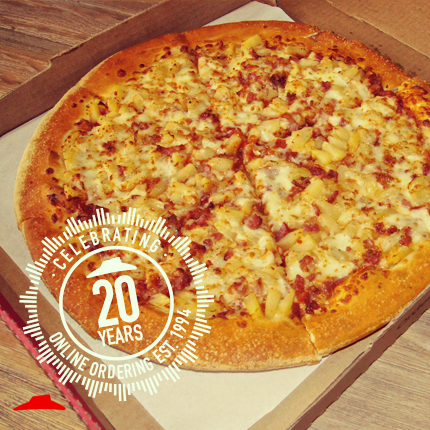 Here's what you need to do to redeem it:
Sign-up for Pizza Hut's 'Hut Lovers' email list.
Create the you want pizza online
Order and eat
To get started click here and sign up for Pizza Hut's mailing list. After ordering your pizza you can safely unsubscribe for their email list.
Enjoy the pizza!